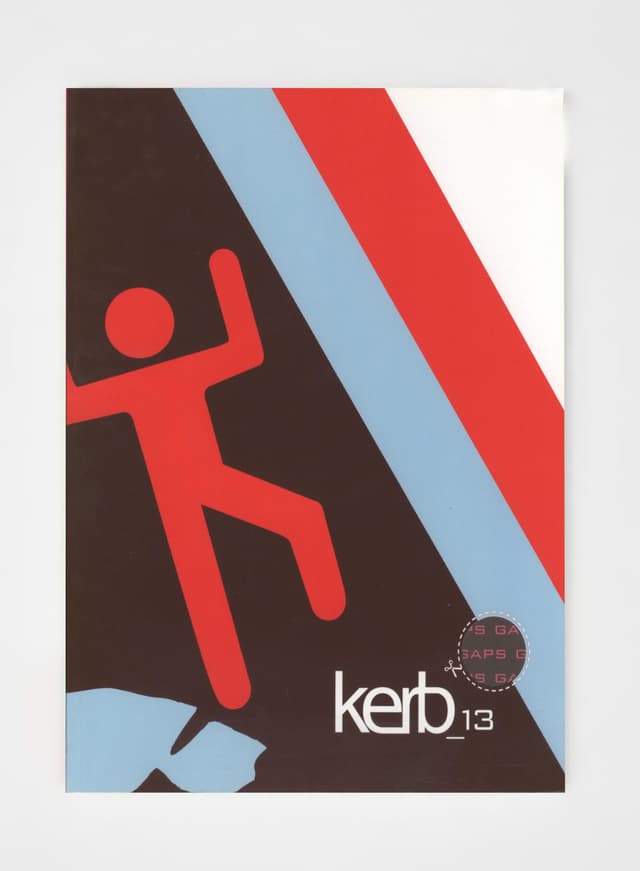 Kerb 13 is the second guest edition undertaken by the School of Landscape Architecture at the University of Western Australia.
This issue on Kerb does not intend to define landscape architecture as a list that could be mapped to show where the gaps and solids lie. Instead, it was the aim of Kerb 13 to present the discipline as complex, diverse and as having 'in between' spaces. Therefore, this issue takes as the theme of this issue, the gaps within the discourse of landscape architecture.
The aim of Kerb 13 is not to criticise the profession but to address, in a constructive way, the current cultural mode of viewing landscape architecture as an afterthought to development, as it is our firm belief that landscape architecture has and could play a more formative role in projects.
This issue features contributions from Stephen Muecke, Julian Bull, Julian Raxworthy and Paula Deliti among many more.
Contents
No articles from this edition are available online